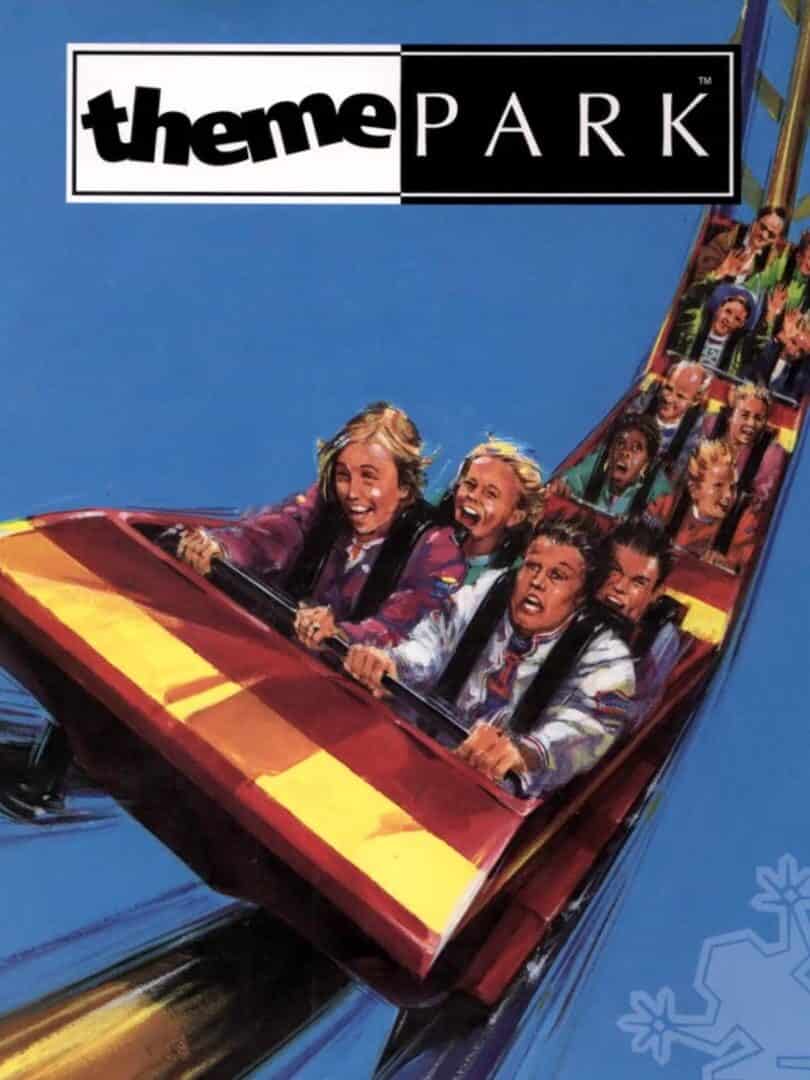 Buy

Theme Park

Released on

31 December 1994
Compare Theme Park prices
1 Offre(s)
Discover Theme Park trailer
Storyline
You have inherited a fortune from an eccentric aunt and her will states the money can be spend building the world largest and most profitable theme park. Create a wonderful theme part full of thrilling rides and greasy - but delicious - food and start to make the loads of money. You are a lucky one who can create the best theme park ever made plus make a fortune. Your park will be compared to 40 rivals all over the world every year. Your goal is to become the best park in all categories.
Game Features
Developer(s)
Bullfrog productions, krisalis software
Released date
31 December 1994
Publisher(s)
Ocean, electronic arts victor, guildhall leisure services ltd., domark software, electronic arts
Mode(s)
Single player
Theme(s)
Comedy, business
Classification
ESRB Everyone
PEGI 3
This page contains affiliate links to certain products that Video Games Access has selected for you. Each purchase you make by clicking on one of these links will not cost you more, but the e-merchant will pay us a commission. Read more.