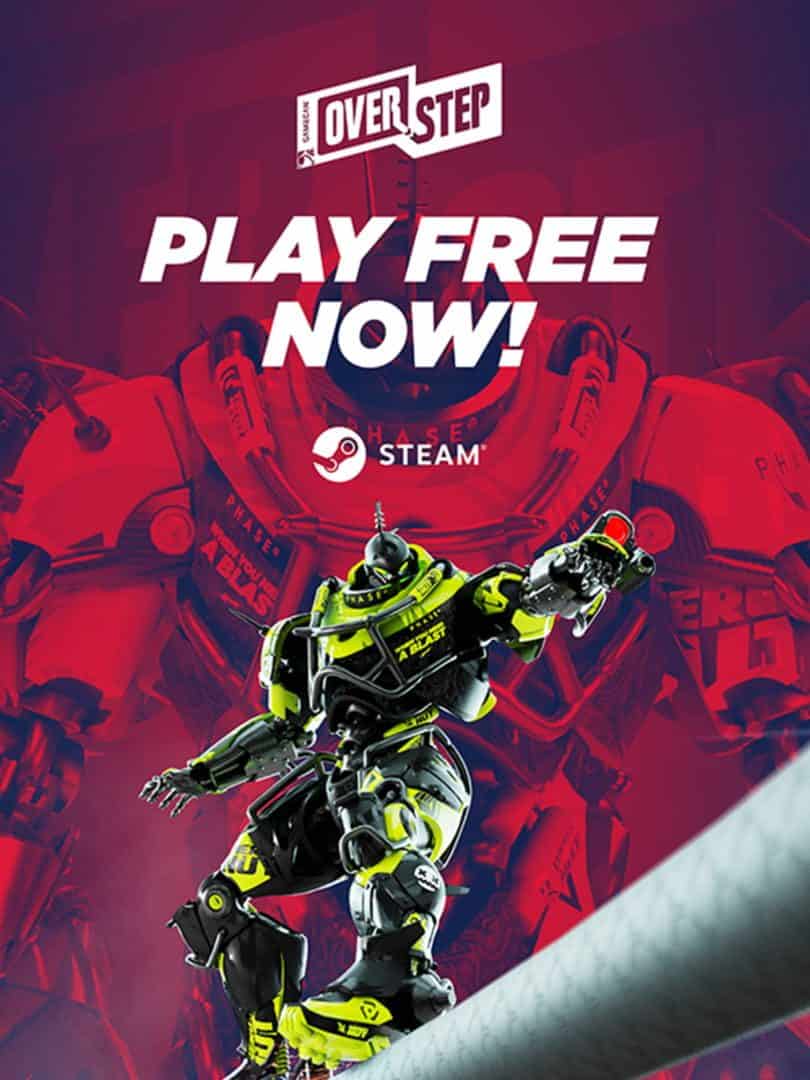 connect or create an account to

add to gamelist
Metascore:
User score:
Genres: Indie, Shooter
Released: 2019
Average beat time: unknown
A future sport of two 3-robot teams, entertaining the crowd on super-funded arenas. Combine acrobatic tricks with weapon mastery. If you want high octane gameplay, look no further, tear through your enemies and earn the acclaim of the mega-corporations and fans around the world as you enter the arena. With highly mobile characters and weapons to suit all tastes, race through stunts earning Heat and kills to make your mark on the leaderboards.
Enter Overstep, a tournament broadcast throughout the galaxy. It exploded from an underground gambling league, into a way for the corporations to show they were superior. Today these corporations are on the verge of war. Will the next season of Overstep lead to all out war or greater profits? Join Overstep's insane high speed diverse combat, show off your favorite play style and get sponsored by a corporation!